Mortgage Rates to Fall to 4.5% in 2023?
Mortgage rates are expected to decline in 2023, according to Fannie Mae, but that doesn't mean prospective home buyers should delay purchasing!
Keep in mind these are just forecasts, and not fact. If you find a home you love, and can afford to buy it with the current mortage rates, buy it! You can always refinance when rates are lower.
Click here to read more!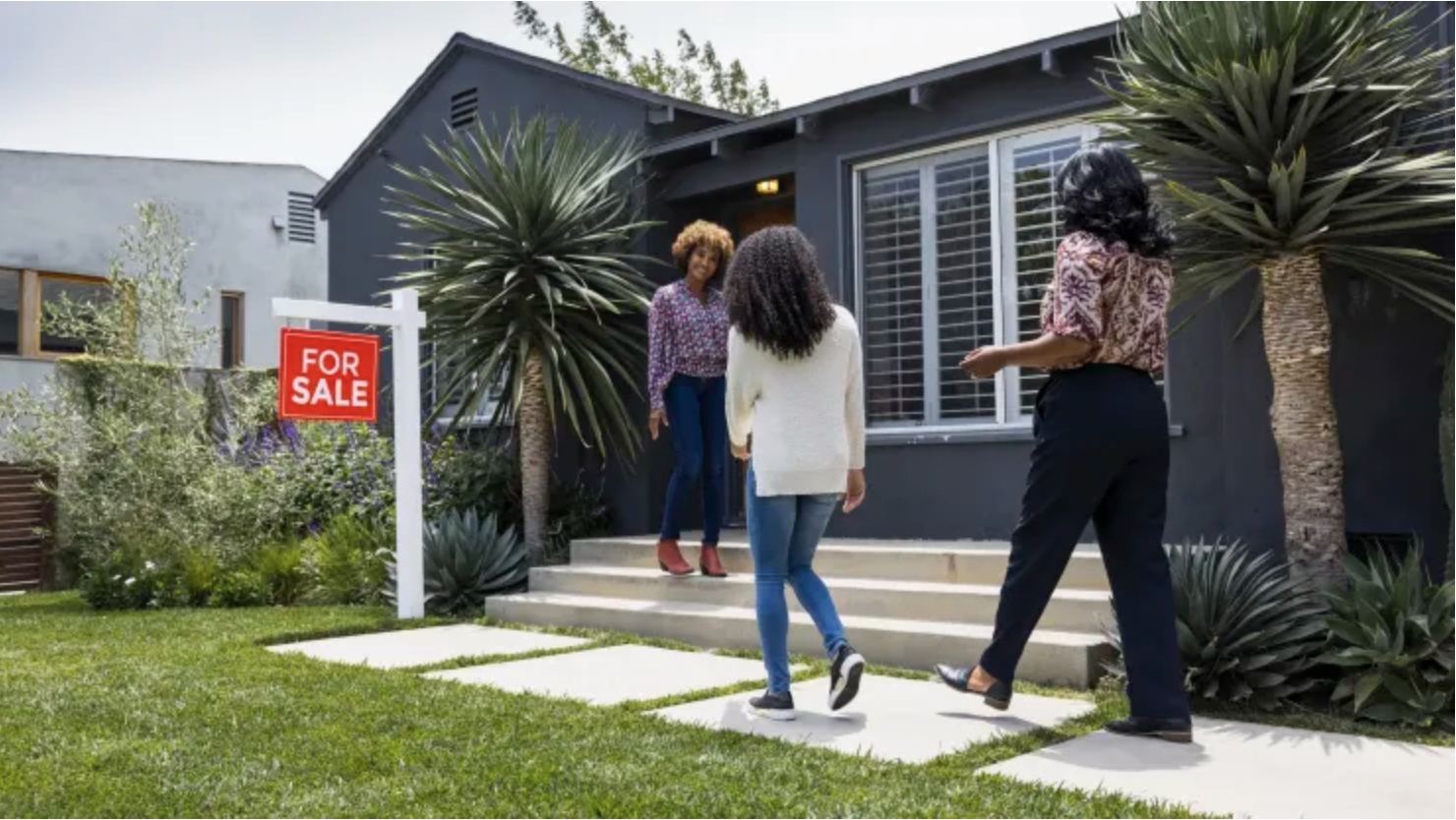 Homeownership: A Hedge Against Inflation
During a period of high inflation, prices rise across the board. Food, entertainment, and other goods and services, even housing. Both rental prices and home prices are on the rise. Buying a home allows you to stabilize what's typically your biggest monthly expense: your housing cost. Click here to read more.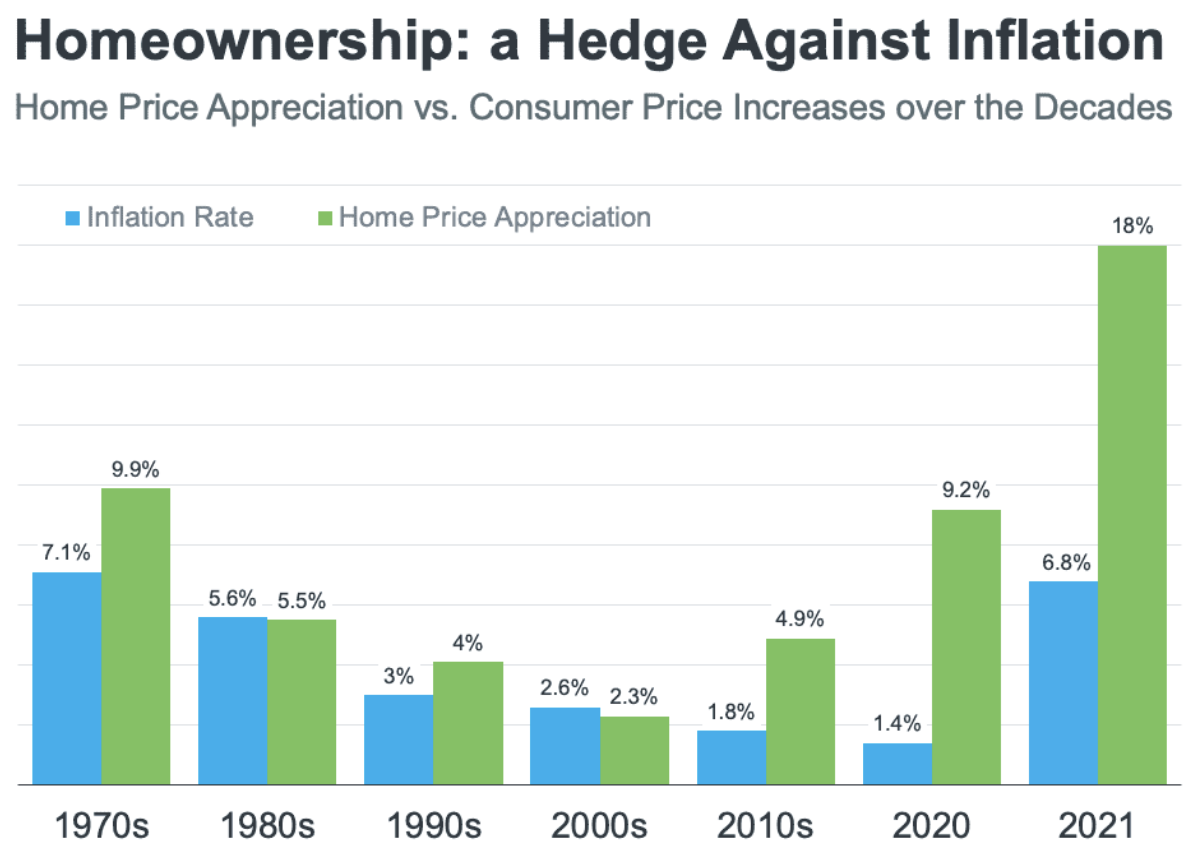 Downpayment Myths
Are you setting out on your home buying journey? Do you know how much money you will actually need for a downpayment? If you think you have to put 20% down, good news for you as that is a common misconception! Click here to read more!
The New Rules of Homebuying
5 Secrets to Succeed in a Red-Hot Market
It is no secret that buying a home is not the same as it used to be. In fact, some of the general practices of buying a home have slightly changed due to this market! With how quickly homes are moving, it is now important to lock in a mortgage before you start your search, shop for homes priced below what you can afford, and act fast! I will be with you through every step of this crazy market! Click here to read more!


What to Expect in the 2022 Housing Market
The story of 2021 was how quickly home prices accelerated. Great for sellers, but a headache for buyers. With expectations that more housing inventory will hit the market this year, the multi-offer, well over asking price homes will start to decrease. Home prices will continue to appreciate, but at a slower pace. It is also projected that mortgage rates will increase up to 3.7% due to inflation. The housing market may not hit 2021 levels, but it will be anything but slow! Read more here.
Veteran/Active Duty Home Buying
Buying a home as a Veteran or Active Duty offers some more options that are not available to everyone. VA loans are a huge benefit, but they are not always the right fit. It is important to have a real estate agent that can help you navigate! Find out more here.
How Do I Buy And Sell At The Same Time?
Easy...you work with me who has 20 years of experience in doing JUST that. With creative lending options and continued buyer demand, this leaves sellers time to find their next home or buy their new one before selling.
How I Can Help you Buy a Home
Whether it's your first home or if you're an experienced buyer, purchasing a home is a complex process. By working with me, you'll find a home in the neighborhood where you want to live, one that fits your budget and meets your goals for features, quality and value. Once you've found the home that's right for you, I will guide you through the process of making an offer; negotiating the terms of the sale; getting your potential purchase inspected, repaired and appraised; and closing the sale.
When you work with me, you will:
Be more likely to find the home that meets all your criteria
Lessen the amount of time it will take to find your home
Understand all the terms, processes and documents used when buying your home
Have up-to-date market information that will allow you to make informed decisions
Have a skilled negotiator working on your behalf, one who is committed to looking after your best interests
Enjoy peace of mind, knowing that all the details of your purchase are being taken care of by an experienced and knowledgeable professional
As always if you have any additional questions about buying a home, please reach out! 978-855-9112